Trust Our Experience
With well over 20 years of experience in accounting, bookkeeping and tax preparation, the B Squared team is equipped to provide the total package of financial services to clients of all sizes, whether they are big corporations, individuals or organizations.
Those seeking his advice can expect a firm that is knowledgeable, responsive, competent and fast. And B Squared customers appreciate the hard work, dedication and respect that is given to them whenever they decide to come to Bill and his team for advice.
Trust the Process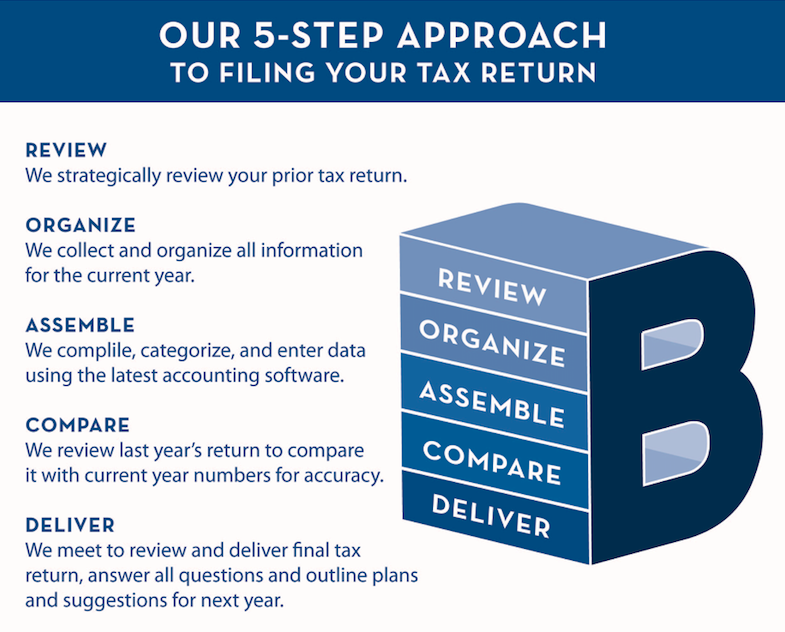 Trust Bill
Bill Brandon is down-to-earth, straightforward and honest above all else. Sometimes people find him to be brutally honest, but it's always toward the goal of successful clients, so they value every minute of it.
Bill has an eclectic array of interests – from photography to boxing. But he has no interest in being pretentious, or in bluffing solutions that warrant further research. Instead, he'll work hard to make sure he finds the right answers to any situation – which has benefited business owners of all kinds, appreciating a professional who relates to them on their level and is committed to giving them the guidance they need.